New England Traditional Architecture Styling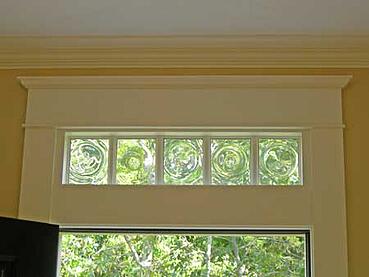 Gilmore Building Co., Inc. design specialty is the classic, traditional architectural style popular in New England in the 18th and 19th centuries.
This traditional architectural style has roots in ancient classical architectural principles such as, the Golden Rectangle. Consider the Romans who in early AD used these classical architectural principles to design public buildings and structures such as the Coliseum and the Pantheon. Architects since then have used these same principles to design well known structures including European and American residential architects of the 18th and 19th centuries. These classical principles are evident in the homes of early New England.
New England's architectural style has many vernaculars including Georgian Colonial of the early 18th century, the Federal style of the latter 18th century, Greek Revival from the mid-19th century, as well as, the Shingle style from the late 19th century. The main streets of towns throughout New England are lined with homes that reflect this traditional style and these vernaculars.
Traditional New England style homes have an appeal that endures. Now, hundreds of years later, the warmth, charm and elegance of this architectural style are still captivating.