---
Construction progress photos of the latest New England Style Home by Gilmore Building Co.

The latest New England style home by home design | build company, Gilmore Building Co. is under construction in Grafton, MA. Titled the Aberg Manor, this New Old Home will be reminiscent of the homes that lined Main Street in small New England towns in the 1800's. The home builder and the owners have created a timeless design. It will be elegantly decorated and offer that warm feeling a New England farm house engenders.
Over the next few months and through a series of photographs, the Grafton Builder will present a history of the Aberg Manor's construction. The pictures below show construction just beginning.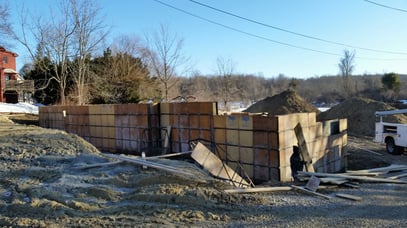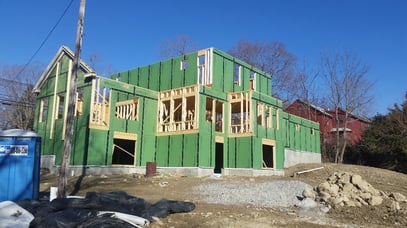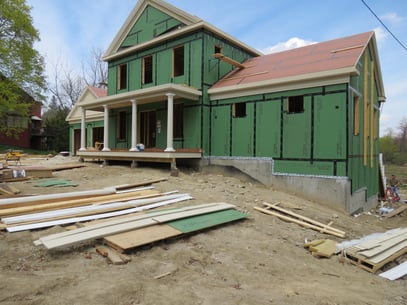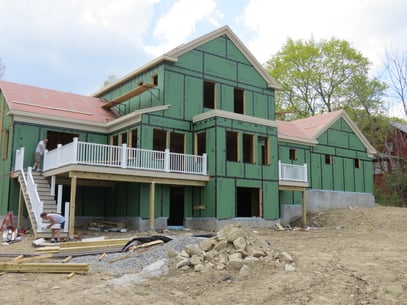 Progressing Nicely and Looking Goooood!!
There is much more the home builder must do over the next few months. To follow along, watch for Part 2 of this photo history. If you would like to be notified when the next chapter is posted, record your desire to do so in space to the right.
If there is something you would like to know about this New Old Home, please post a comment.