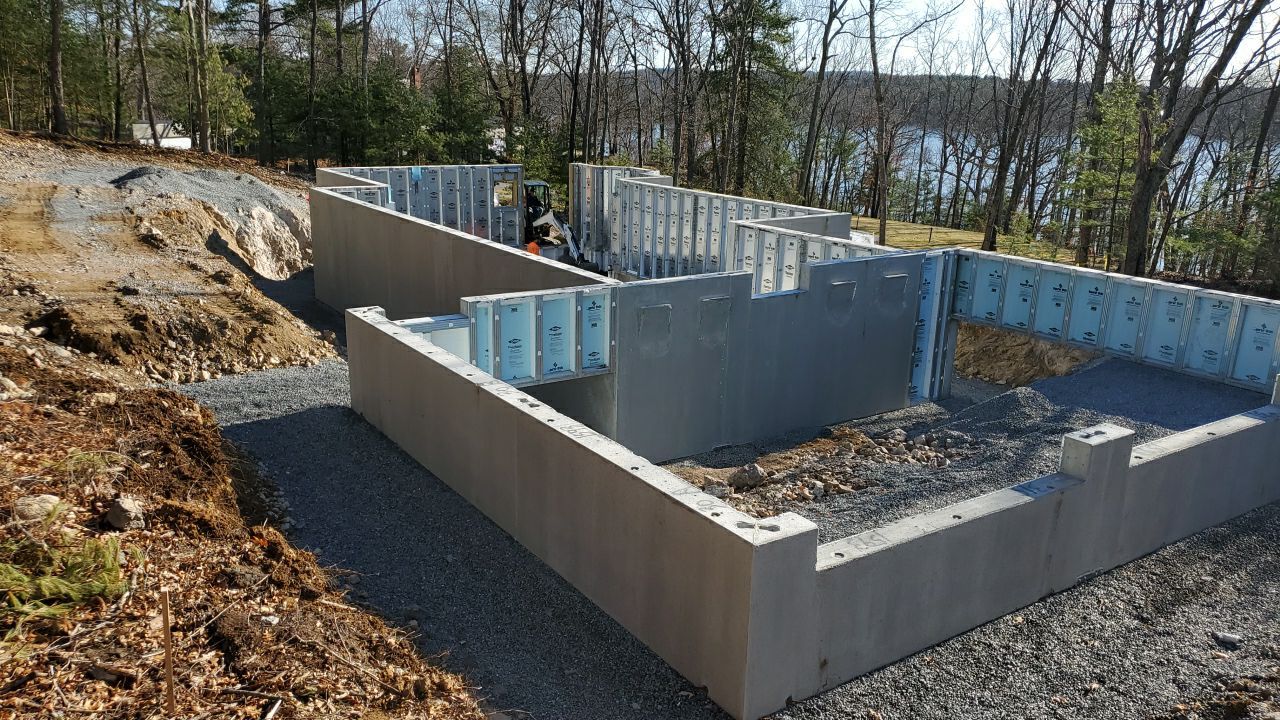 Foundations are Forever
We think our foundation experts, Superior Walls by Weaver said it best, "Foundations Are Forever. You can upgrade to granite countertops later, but you can never upgrade the foundation of your home."
Watch as Gilmore Building Company installs a Superior Walls by Weaver foundation for one of our current new home projects.