New Home Building Technology Is A Must Have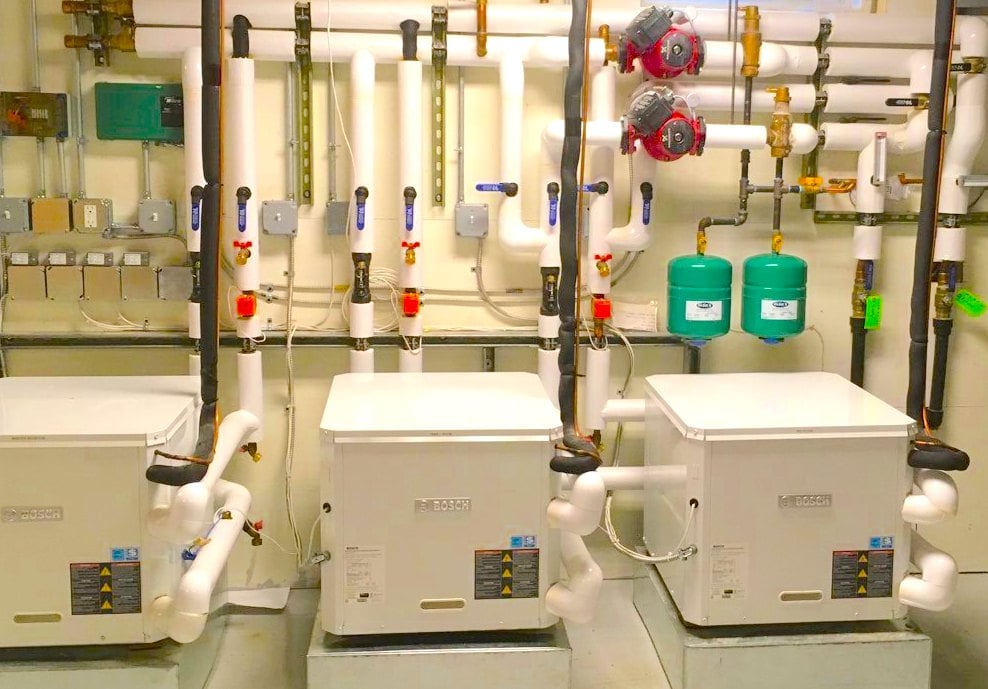 Now the list of "must haves" when building a new home includes innovative New Home Building Technology. Why? Because their use gives our clients extra value, such as, reducing ownership cost through lower energy usage, shorter construction time, and low maintenance materials. Gilmore Building Company, Inc. has been building new homes and remodeling projects that draw on such technologies for many years. Now, with new technologies available in abundance, we are placing even more emphasis on their use.
There have been major advances in recent years in the technologies in building homes and also in building science principals. One example is the development of reasonable applied technologies used to create a "Net Zero" home, i.e., a home that produces more energy than it uses. This is done by using technologies like manufactured insulated foundation panels, heat pumps, solar systems, sealed crawl spaces, and more.
The shift toward more efficient and sustainable buildings has been accompanied by increased emphasis on resiliency and durability. In just the past 10 years significant changes have been made in construction technologies and design methods that increase the affordability of homes and lower energy consumption and utility bills (heating, cooling and lighting). Improved construction methods and practices produce higher quality and more durable homes that can decrease costs of construction, future maintenance, and repairs.
These technologies in home building and building science principles have always been a key focus of Gilmore Building Company's designing philosophy. At the beginning of every project, our design team determines which advanced technologies in building are available for the project that will enhance a client's project goals while having only a reasonable impact on the project budget. Clients can then decide which advancements they would like to use.
Whether applying individual products, construction details, or structural component delivery systems, the Gilmore Building design team's philosophy is based on completing construction faster and at a lower cost to a client. Additional goals are building a more energy efficient structure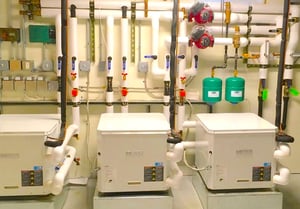 (see recently installed heat pumps in the image to right), and producing a convenient, low energy use, low maintenance, living space. We have found that all these efficiencies produce value that endures.
We will soon be offering a new blog post adding to our Blog Post Category, Home Building Technology. It will describe an exciting and challenging project the Company recently finished that is described in energy terms as a "Net Zero" home. This home produces more energy than it uses. It is located in Central MA.
In order to provide additional information on building with innovative technologies, we have also enhanced our website by adding educational information regarding some of the innovative technologies in building and building science principles which our clients have used. They are: